Trusted Service
Assisting you in buying or selling your home is not just a transaction at DK Group; it's about creating a memorable experience. With years of expertise at the highest level, we are committed to helping you achieve your objectives. You can count on our energy and integrity throughout your Real Estate journey.
Meet Our Team
At DK Group we're more than just real estate agents – we're your trusted neighbourhood advisors. Your home is where memories are made, challenges are tackled, and dreams kick off! It's a big deal. So, whether you're buying or selling, we're here helping you make confident informed decisions every step of the way.
Dez Tsourpi
As one of the top-producing realtors in Greater Vancouver with a strong professional and educational background in Real Estate, marketing and finance, Dez has the breadth of knowledge, education and experience to manage the entire selling process from end to end, providing clients with exceptional service. Dez has endless energy and dedication to go above and beyond to create an enjoyable experience while getting results.
Julia Connolly
Julia loves the journey of getting to know clients and finding them their perfect Real Estate match. Growing up on the North Shore, she combines her intimate knowledge of the Lower Mainland and its unique neighborhoods with a deep understanding of families' needs, stemming from her own experience as a mother. Julia's approach centers on cultivating lasting relationships, with a passion for helping people reach their goal of home ownership. Off work, she enjoys life in Central Lonsdale with her husband, daughter, and cat. She loves traveling, working out, and drinking strong coffee.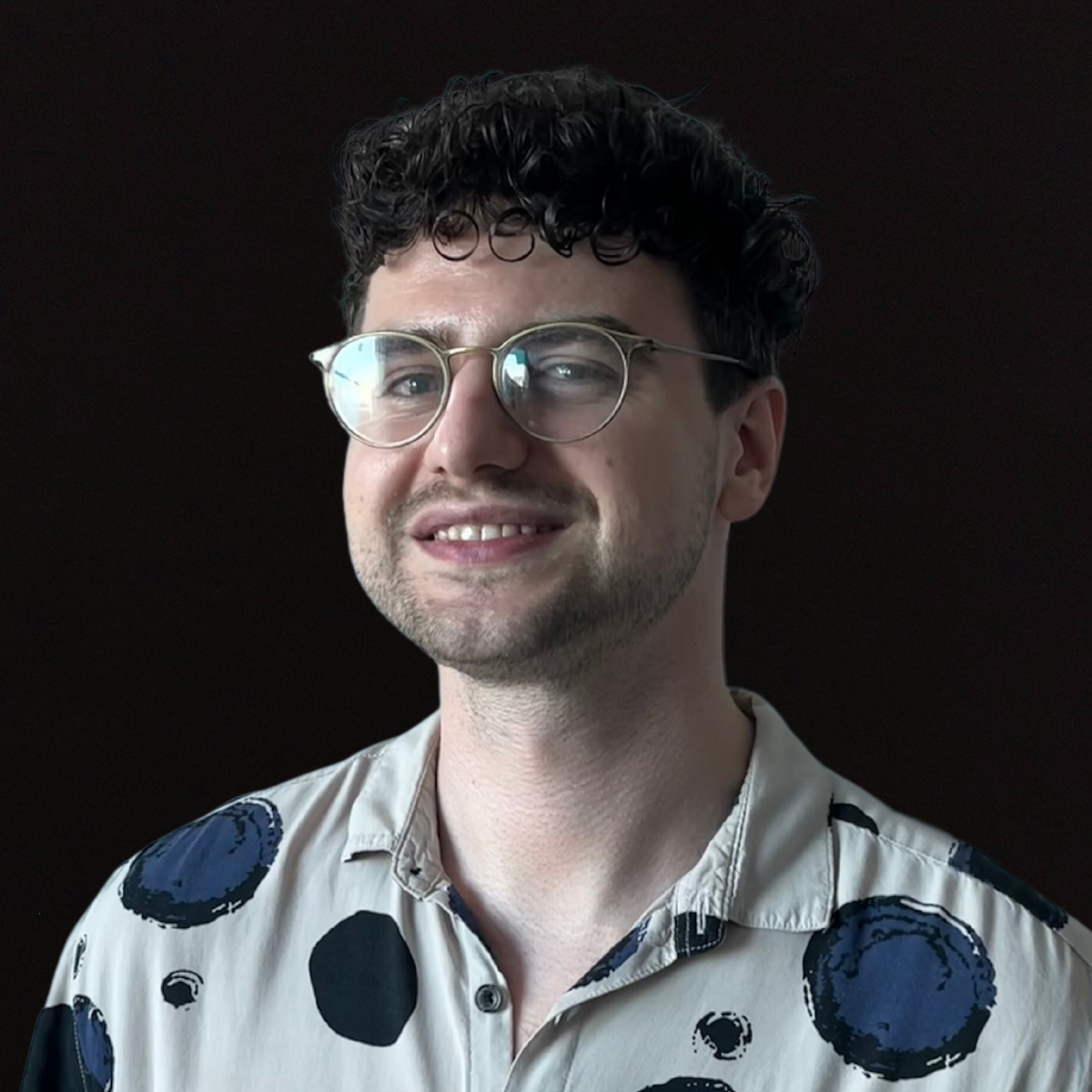 Andrew Loewen
Andrew has always been a people person with a flair for organization. After completing his undergraduate degree in Victoria, he chanced upon the dynamic world of Real Estate and, with it, discovered a deep-rooted passion for client care. Now serving as the Client Care Coordinator for DK Group, Andrew melds his organizational prowess with a drive for client satisfaction. Always striving to build genuine relationships and ensuring every client feels heard, understood, and valued.